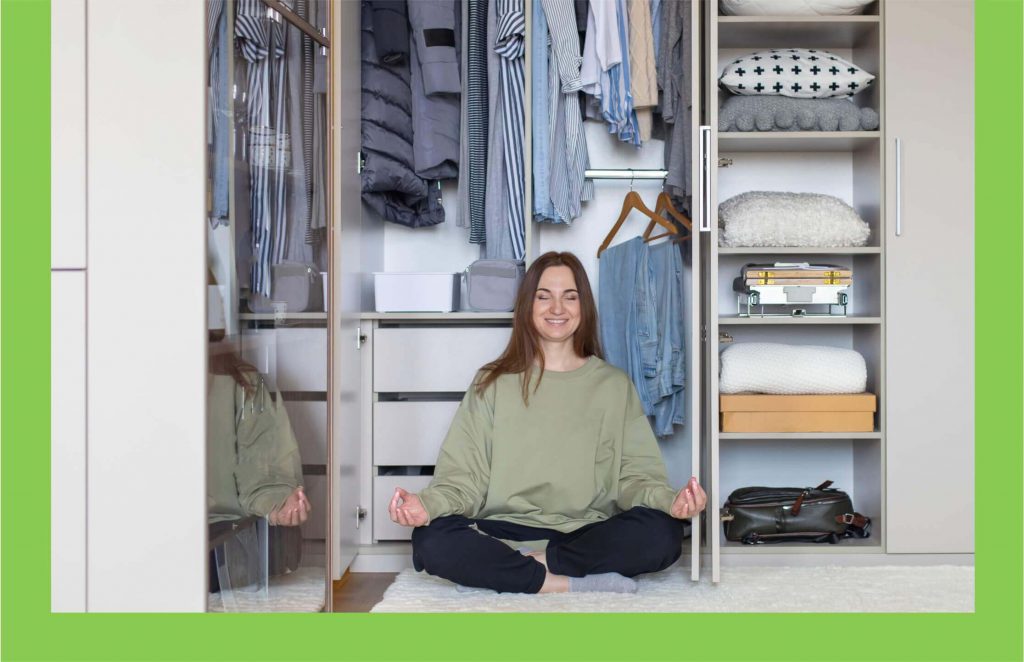 Custom wardrobes in Chisinau
A wardrobe is a universal and roomy storage either for a big or a small house.
It compactly fits into any room. Among variety of design versions you'll be able to choose the exact wardrobe harmonizing with your style.
Such a wardrobe will bring comfort and convenience in your house, since all the stuff will be stored at the same location. You won't have to encumber your house with a bunch of massive dressers. A wardrobe will bring you a lot of free space which may be used for other purposes.
It is a modern and necessary interior component. Also a wardrobe can be beautifully decorated in accordance with the style of your house.
Order a wardrobe from us and we guarantee quality and durability ot the ordered product. Production equipment of our company allows to produce reliable and strong wardrobes. We made furniture of versatile materials at at an affordable price. Make your life more comfortable!
Any question?
We'll call you within
5 minutes