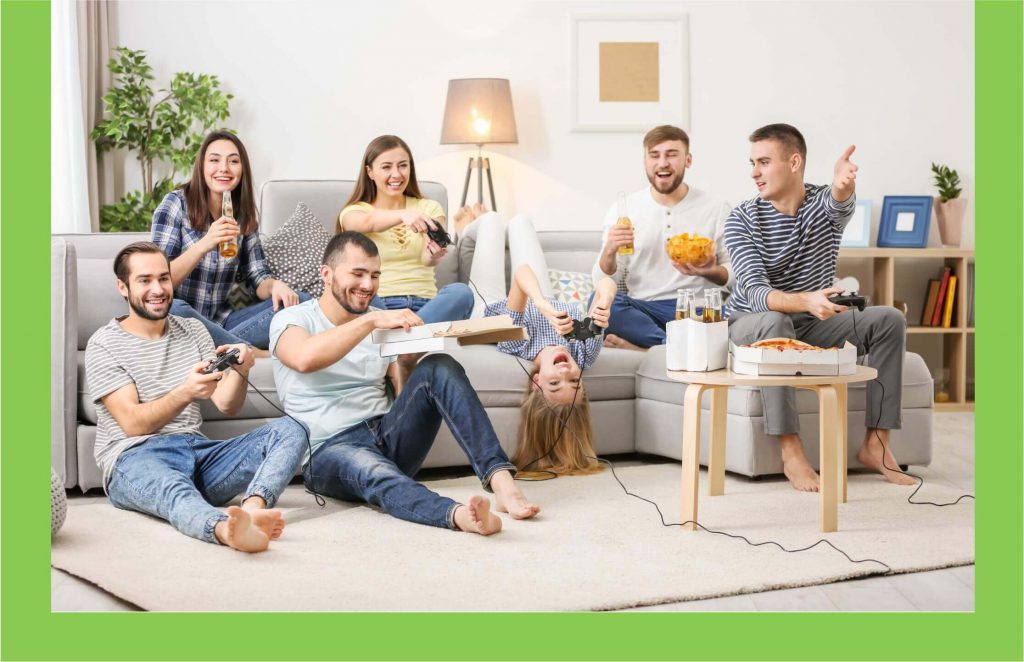 Custom Living Room furniture in Chisinau
Main principles of Living Room furniture selection
It can be discussed for hours, especially since the-state-of-the-art technologies allow to realize any dream. Nevertheless, there are some basic principles which are topical for any sutuation. These are the following:
It is essential to form as much as possible free space. So, in most cases, living room furniture should not be too cumbersome. It is particularly relevant for small rooms. In that case, e.g., a double sofa bed is a right choice.
Furniture quality is one of the main criteria of choice, so living room furniture made of MDF or laminated chipboard may be regarded as a good option. This type of furniture can be made in various styles, thus increasing consumer choice.
Modular furniture is the best solution for small living rooms. It can be placed depening on priorities and preferences of a room resident and can be easily made in order.
Having selected pieces of furniture, you should inspect it in order to check that there is no any kind of faults (because, it would be more expensive to prove that it is not your fault).
And, finally, you should choose basing on exactly your wishes, rather than that is offered at retail network. Now you can order living room furniture which is both affordable and top quality, and, the most important, which met requests the tastes of a customer.
Any question?
We'll call you within
5 minutes