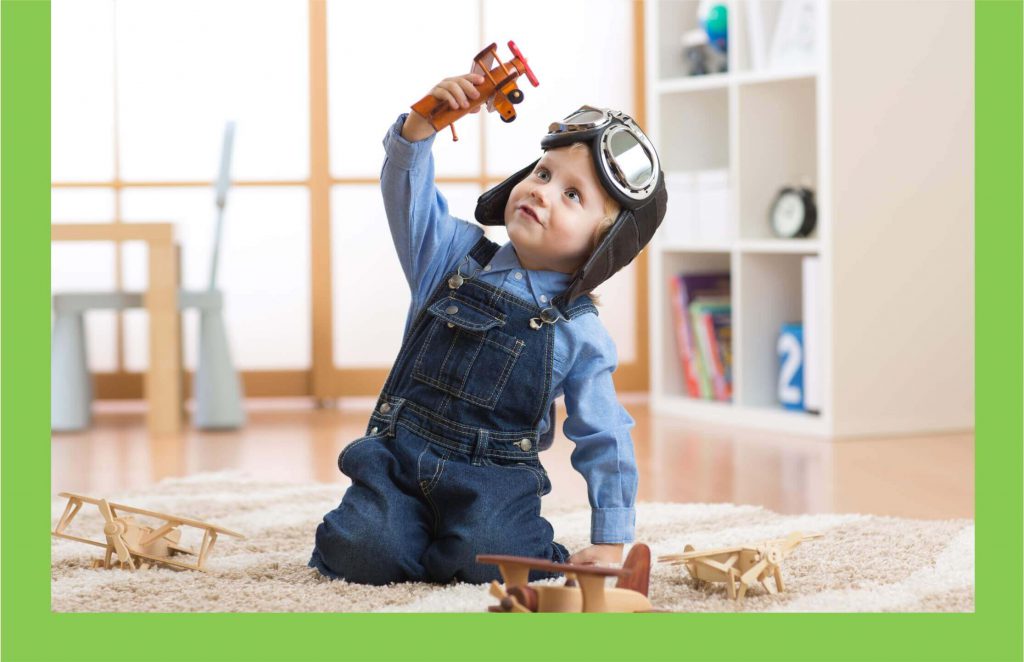 Custom kids furniture in Chisinau
Kids furniture is a special type of furniture which must combine functionality and maximal safety of kids. Only the highest requirements and quality standards are applicable to such type of furniture.
A wide range of furniture will allow to choose it taking into account individual parameters and interests of your kid. For instance, little amateurs of motor sport will be fond of beds in shape of cars.
Kids furniture may be brightly colored and tinted, creatively designed and comprise creative elements, while, vice versa, it may be styled in placatory, pale shades. But it, first of all, intended to give a kid comfort, to create its personal space, where he will grow and be formed as a person.
Our company produce furniture of ecologically safe materials, which will make no harm to your kid's health. All the kids furniture is designed so that a kid can use it with comfort, e.g. he can easily reach a locker or take a favourite book from a shelf. We'll assist to create a fairy-tale place fo
Any question?
We'll call you within
5 minutes