Choosing furniture for decorating an apartment in the style of minimalism
Briefly about the basics of minimalism as you know, this style is primarily characterized by rigor in design, which is implemented by: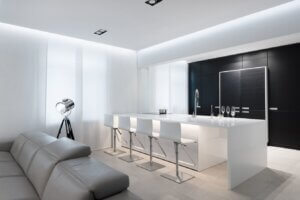 geometry of the shapes used (these should be as simple as possible);
combination of two primary colors (a common version of a combination of black and white);
use of materials for technical purposes;
ensuring the functionality of interior items (the furniture, which can be ordered today in Chisinau, is characterized by simplicity and ease of use);
competent division of space.
The main emphasis is on the fact that in this style direction buys only the necessary furniture, thanks to which enough free space is provided in the room.
When you decide to decorate an apartment in a minimalist style, it should be taken into account that, for example, that style does not suit a large family with children. This style is more typical for creative people, absorbed in their work, who should not be distracted by anything. Therefore, the first condition for furniture should be its versatility, when only those items that are really necessary and convenient to use are purchased.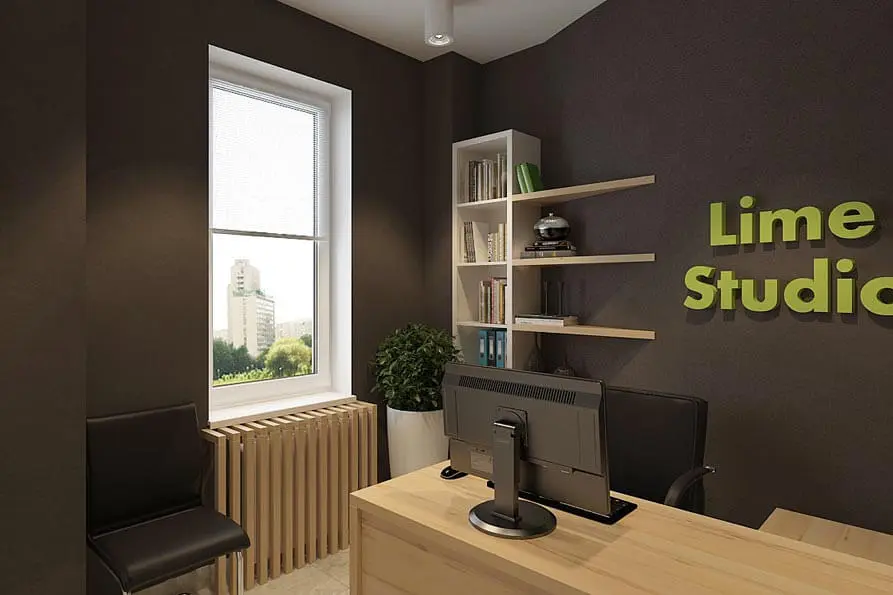 Of course, such functional furniture, which can be bought relatively cheaply today, differs depending on the premises in which it is purchased.
If we consider the furniture for the living room, a sofa and a coffee table are the minimum required here. Everything else is secondary. Of course, the question arises: where to put things (and today most of them are not so few). The solution to this problem in a minimalist design is a modular wall with hidden compartments. There can be only one open shelf in it — the one for the TV. If, however, a sofa with armchairs is installed in the room, they should have a uniform geometric shape (in extreme cases, semicircular). Bedroom furniture should also be as simple and strict as possible (all kinds of decorative ornaments are unnecessary here). For a sleeping bed, a tatami bed without canopy and decorations is perfect. No open and suspended furniture. To store things, you should use built-in cabinets or bedside tables.
There are rules for choosing furniture for the kitchen space. Forming the workplace, a stone countertop is selected. The kitchen table should be round or rectangular.
The furniture can also contain wood and metal, but all kinds of accessories are absolutely out of place here.
Bathroom furniture must be functional in the same way.
Taking into account the creation of the maximum possible free space, a bedside table under the sink will look good (although suspended furniture in this case is not excluded). And, of course, a minimum of colors and accessories.