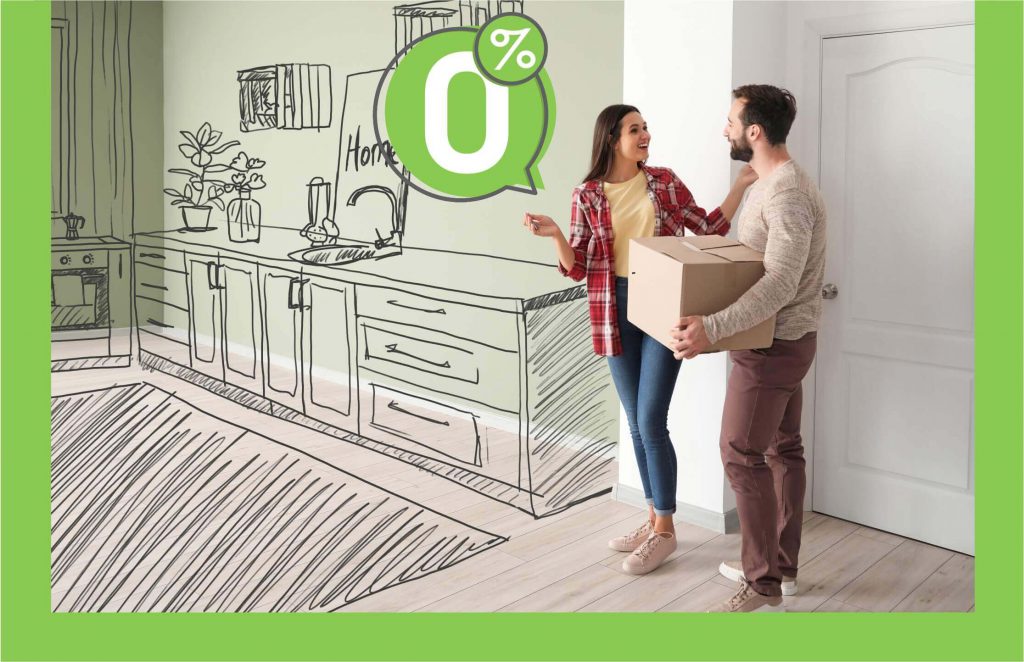 Advantages of installment payment
IMMEDIATE ORDER

No need to permanently save money in order to fulfill your dream...

GRANDUAL PAYMENT

Order now, pay gradually. Amount of the order is split into equal parts which may be paid within 6 months.

0% INSTALLMENT PAYMENT

The most important point is that one can place an order with installment payment and with no interest. I.e. an exact order price is paid and not a penny more.
You are close to a furniture order with 0% installment payment!
Indicate your name and phone and we'll call you!
You can always either contact us by the phone or visit our office indicated on the map